reVise Your Life Story
Get to Happiness Quickly!
Your Life Is Meant
To Be Peaceful
Life reVision has truly allowed me to learn to accept and love myself flaws and all. I am living my best life NOW thanks to Della.
M. Perry
Why Work With Us?
Life reVision is not your usual personal development company. Most of the others only scratch the surface of your pain. Our goal is to eradicate unhappiness at the root eliminating it for good.
We accomplish our goal through NEFULB elimination.
NE – Negative Emotions
F – Fear
U – Unforgiveness
LB – Limiting Beliefs
All of our products and services incorporate this technique to finally get your lasting results you've been waiting so long for.
Our Clients Become:
Confidence Demonstrators
Accomplished Goal Setters
Self-Believers
Opportunity Creators and Acceptors
Powerful Leaders
Successful Change Makers
Life Purpose Experiencers
Happiness Acceptors
Peaceful Lifers
Positive Thinkers
Graceful Change Acceptors
Fear Conquerors
Forgivers
Better Relationship Partners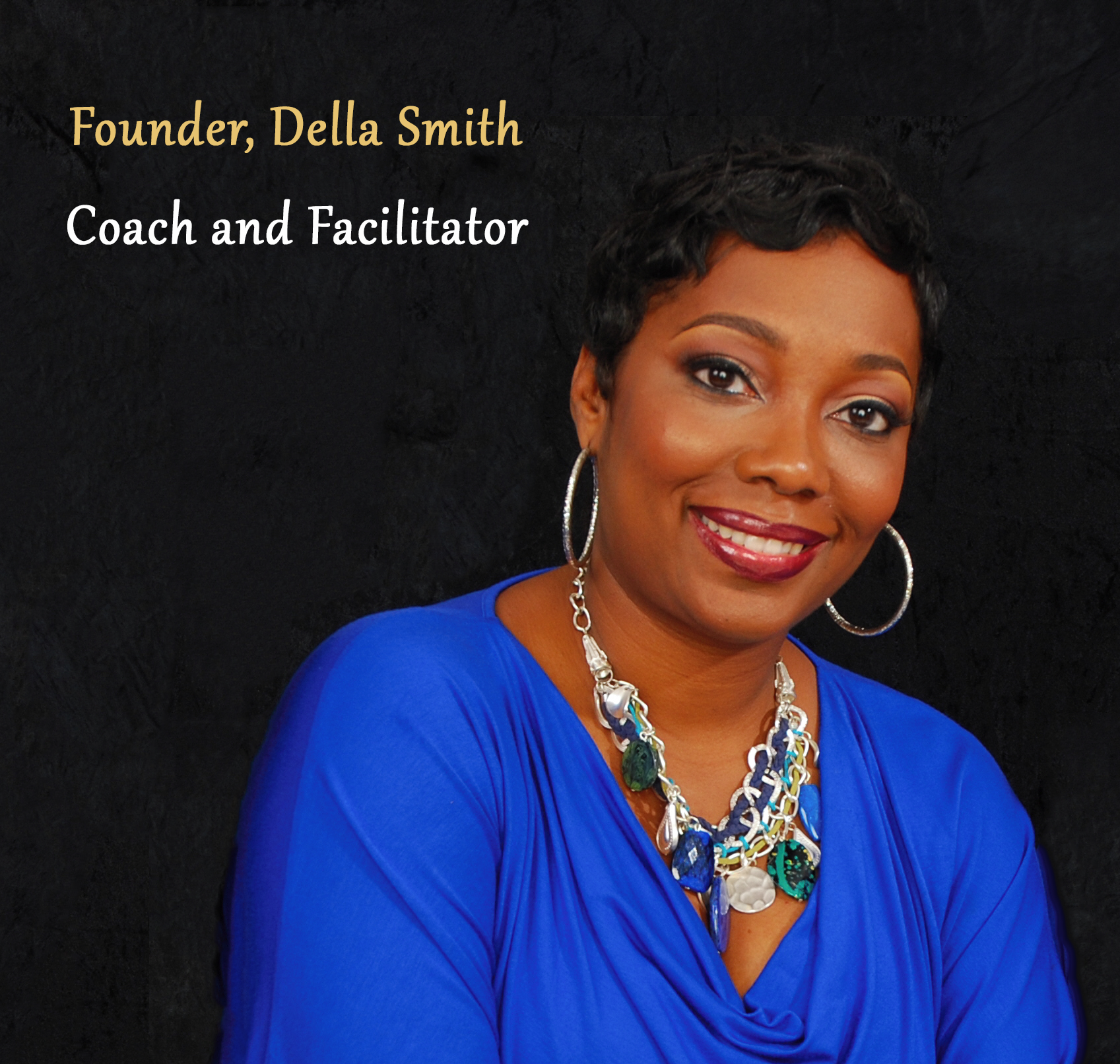 Ending Self-Sabotage Online Course  $47
We can only imagine that you've seen countless self-help books and courses that promise to save you from yourself. We have too! The problem is they offer explanations and exercises that never seem to be complete. You can't personalized them for your specific needs.
That is why we came up with a unique and comprehensive solution to finally help you get the results you deserve. No… really….This is different!
Join our growing list of happy reVisionaires who are now living a sabotage-free life!
Is $47 worth lasting life change? Are you ready? Let's go!!
Life reVision's coaching has changed my life in a profound way. I highly recommend working with Della. She is firm but fair. I can't express my gratitude enough for what you've done in my life. I am a better, happier mom and wife.
Michelle S.
I was having problems in my marriage due to unexpected financial issues. Taking the Fear Course helped me to realize things I've never thought of before. My marriage and my finances are better now because I see everything differently. Thanks Life reVision for your powerful insight.
Sandra J.
Join Our Free 7- Day Email Challenge!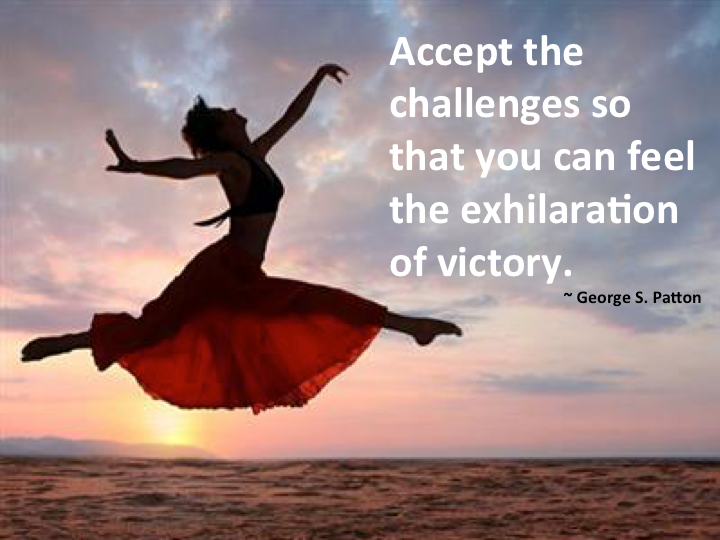 Stretch Yourself and Accept the "Feel the Joy" Challenge Today! Try a FREE and EASY way to create a positive new habit of living joyfully.
Join Now
Get to "Happy" as Fast as Possible with Life reVision!
Personality Tests & Quizzes
Do you like takes personality tests and quizzes to see how accurate they are? Coming in June 2016, you will be able to take interactive personality assessments covering topics such as intelligence, career, relationships, lifestyle, attitude, and health. Explore the possibilities.
LEARN MORE
Life Coaching Services
Experience the powerful life changing certified coaching covering topics that are keeping separate from the life you want.
We specialize in General Life Coaching and Life Purpose Coaching
Learn More
Smell Your Way to Happiness
Essential Oils Consulting
Learn how incorporating Essential Oils into your life can magnify the joy your feel in your life. It aids in balancing emotions, lifting your mood and other health benefits. Life reVision is a Young Living Distributor providing access to the purest Essential Oils on the market today.
Sign Up
List of Essential Oils for Emotional Balance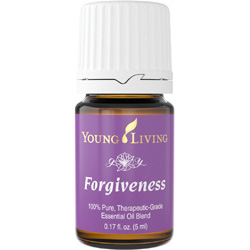 Since Life reVision specializes in emotional transformation, We believe essential oils may be a great enhancement to your journey of peace and joy. We've provided a list of Essential Oils that helps with Emotional Balance.
View List